Roll over image to zoom in





Description
🌎 Exclusively on Ooala.com
✈️ 5-10 day global shipping
📦 Returns accepted within 30 days
👣Blister Defense - This on-the-go blister protection stick helps block strap chafe, heel friction, and toe rubbing blisters. It goes on clear and smooth for no pain and all gain. Incredibly strong protection against blisters, yet gentle, hypoallergenic and breathable on the skin.
👣Prevention Is Better - Don't wait until you have a blister to try and treat it. Just rub the stick on your foot before your activity for heel blister prevention. Use instead of blister patches.
👣Long-Lasting - With no toxic smells or chemicals, it lasts for hours, even under the most active and arduous conditions. Use daily for effective and long-lasting protection of toes and feet, even under the most demanding conditions.
👣Dermatologist Recommended - Generously apply this effective blister balm directly to your feet, and it will create an invisible barrier to help prevent blisters and raw skin, making it ideal for active, athletic, and on the go people.
👣Protect Your Feet - OnSole Blister Balm can be used with any type of shoe that rubs your feet the wrong way, not just heels; great for athletic shoes, sandals, flats, heels, boots, or any other type of shoe that gives you blisters.
PRODUCT DETAILS
OnSole Blister Balm is one of the most effective solutions for preventing blisters. Our anti-friction balm is natural and designed to protect your skin. Blister Balm is invisible and unscented and not greasy. 
Wearing shoes that once chaffed and hurt your feet will become a thing of the past. We developed Blister Blocker because we hated getting blisters from our favorite shoes. 
Or Blister Balm is meant to be used with any type of shoe. It glides smoothly onto your foot or anywhere that you might experience chafing or friction.
Package Includes:
1 x 8mL Blister Balm
Payment & Security
Your payment information is processed securely. We do not store credit card details nor have access to your credit card information.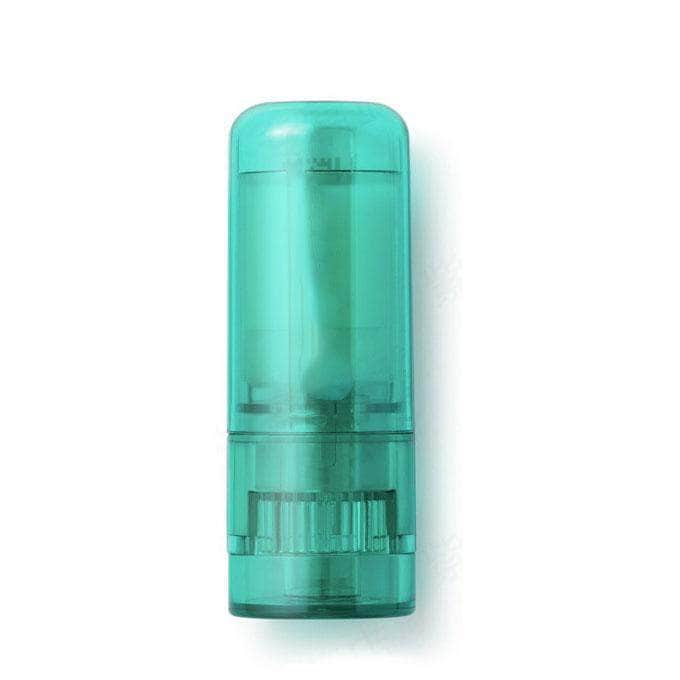 OnSole Anti-Blister Balm Stick | Prevent Shoe Blister