Roll over image to zoom in




Description
🌎 Exclusively on Ooala.com
✈️ 5-10 day global shipping
📦 Returns accepted within 30 days
⭐Dark Spot Corrector - Caria Whitening Cream contains powerful and effective ingredients that penetrate deeply into the skin to remove acne scars, dark spots, age spots, freckles, and sunspots to give you an even, bright skin tone.
⭐Nourishes Skin - The natural ingredients in our formula continuously provide nutrients needed to the skin to delay the appearance of premature aging like wrinkles and dark spots. You'll have brighter and rejuvenated skin after using this.
⭐Fade Out Dark Spots - The whitening cream formula works deeply in the skin to lighten and reduce dark spots and protects against discoloration caused by sun exposure and photo-aging. Amazing dark spot corrector that is used for dark spots, freckles, skin discoloration, and hyperpigmentation.
⭐Safe and Effective - Our Freckle Cream provides the safest, translucent effect. Effectively acts on the two active proteins in melanocytes, controls the spread and precipitation of melanin, clearing other harmful substances on the skin.
⭐Safe And Natural - Made of natural plant and a variety of extraction essence, which are safe, mild, natural, skin-friendly, non-toxic, and harmless to your skin.
PRODUCT DETAILS
Sun exposure leads to the appearance of light brown spots on a face called freckles, and the lack of skin moisture and aging processes causes wrinkles' appearance. Using our whitening cream helps to lighten and fade freckles, and you will notice a significant anti-aging effect after the first week of using it.
How to use: 
After cleansing face at night, use the cream only in the speckled area, do not use on the whole face, then gently massage 1-2 minutes until absorbed. (We advise to use it at night, if you want to use it during the daytime, please use sun protection)
Note:
Not suitable for sensitive skin. Please do skin allergies testing if you have sensitive skin.
The use of this product may cause redness, itching, skin-tight feeling to the skin. If serious, please disable use for several days! You can continue using it after 7-10 days.
Payment & Security
Your payment information is processed securely. We do not store credit card details nor have access to your credit card information.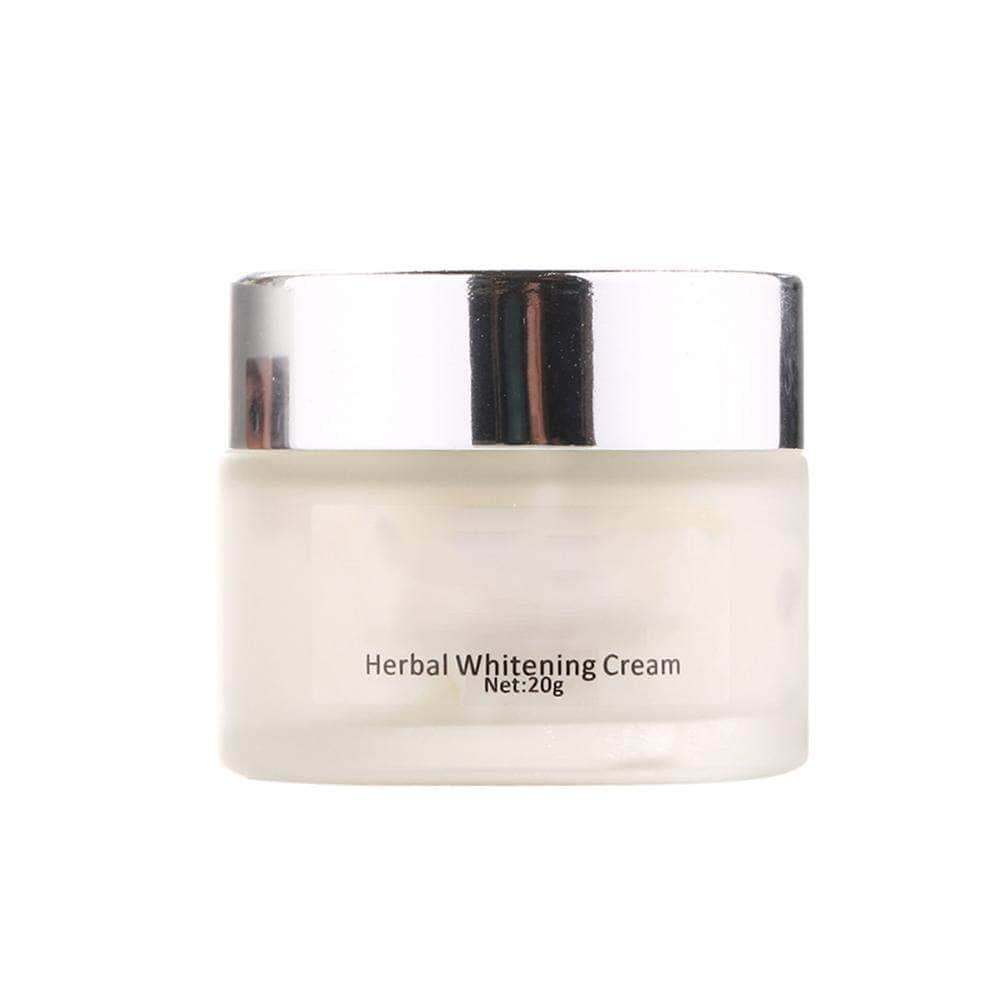 Caria Whitening Face Cream for Dark Spots, Freckles and Skin Discoloration