Roll over image to zoom in




Description
🌎 Exclusively on Ooala.com
✈️ 5-10 day global shipping
📦 Returns accepted within 30 days
👀Our revolutionary botanical serum boosts the length and thickness of eyelashes and eyebrows. The result is longer, fuller and thicker eyelashes and brows! Imparts sheen and luster to lashes and brows making them appear lush and beautiful. No more false lashes needed!
👀FullGaze is proven by science. Experience drastic increases in length and thickness of your eyelashes and eyebrows in as little as 60 days for the perfect lash boost! It contains proprietary botanically-derived compounds that penetrate hair follicles to stimulate lash and brow growth which in turn fortifies the eyelashes and brows to noticeably lengthen and thicken them.
👀Our Eyelash and Eyebrow Growth Serum is made with only the highest quality ingredients. Everything in our serum is hypoallergenic, non-irritating, clinically tested, allergy tested & dermatologist tested. Never tested on animals.
👀Easy to apply with its fine-tip wand, FullGaze Eyelash, and Eyebrow Growth Serum go on in the same way as your favorite eyeliner. Moving from the inner corner of your eye to the outer corner, simply brush-on a thin layer at the root lines to nourish follicles, promote new hair growth, and strengthen existing hairs.
👀Use for a minimum of at least 60 days as the eyelashes and brows are the slowest growing hairs on the human body.
PRODUCT DETAILS
Product Overview
Are you tired of short eyelashes and patchy, thin eyebrows? Do you wish that you didn't have to pile on mascara or use false eyelashes? Forget about eyelash extensions! Get the long and luscious eyelashes you want with FullGaze Eyelash growth serum. The secret to longer eyelashes lies in the unique formula made with top-quality and natural ingredients. Get a huge lash boost with FullGaze Growth serum today!
FullGaze Lash is simple and easy to apply and is hypoallergenic and completely safe and effective. Apply to the base of your upper and lower lash line at the root every night as though applying eyeliner. You can also apply a thin line to your clean eyebrows for thicker brows. AVOID CONTACT WITH YOUR EYES!
Use for a minimum of at least 60 days as the eyelashes and brows are the slowest growing hairs on the human body, and the best results can be seen after 90 days.
Package Includes:
1 x eyelash serum
Payment & Security
Your payment information is processed securely. We do not store credit card details nor have access to your credit card information.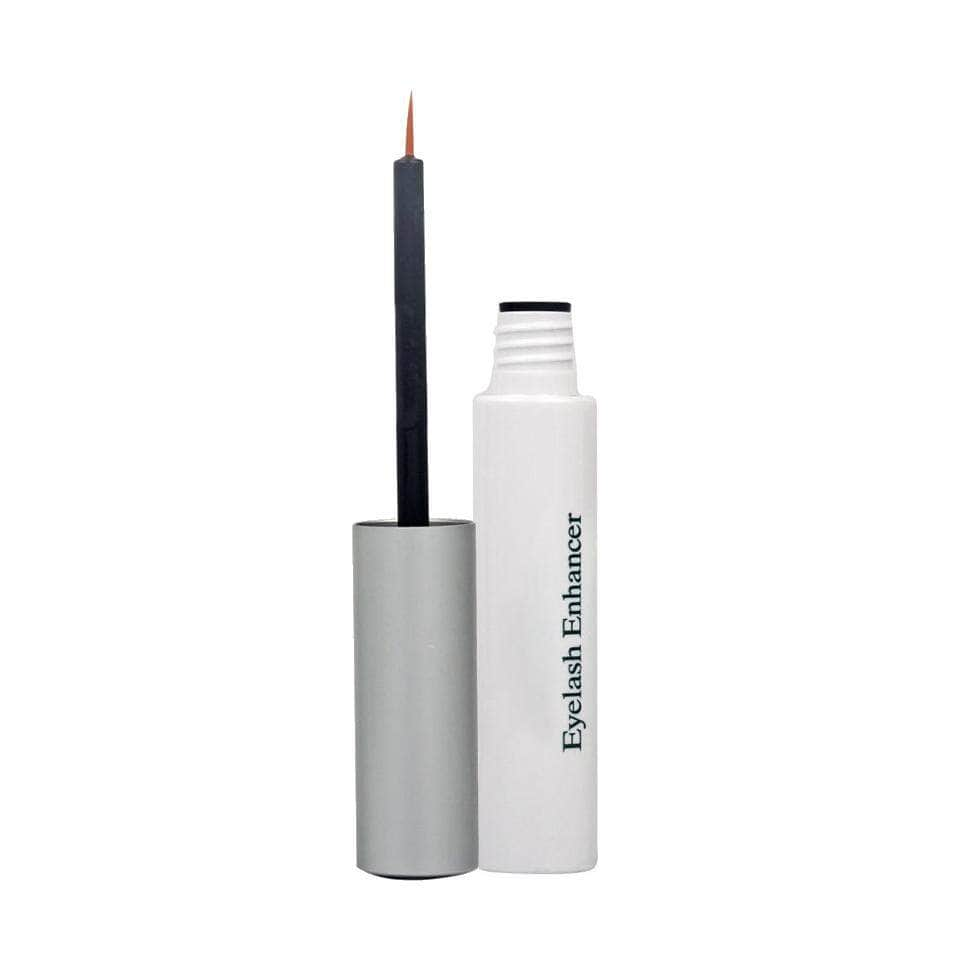 FullGaze Eyelash and Eyebrow Growth Serum