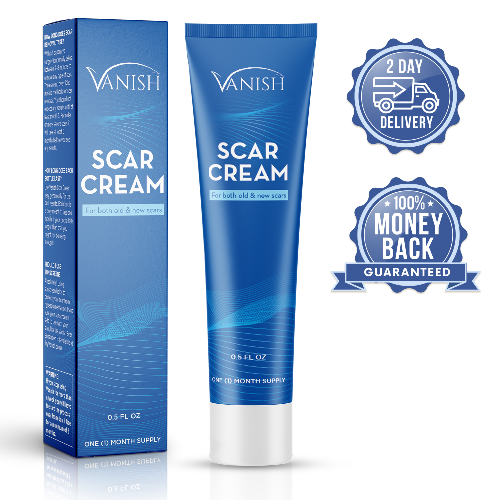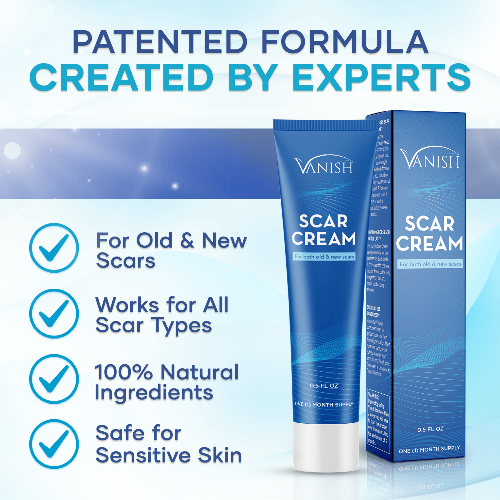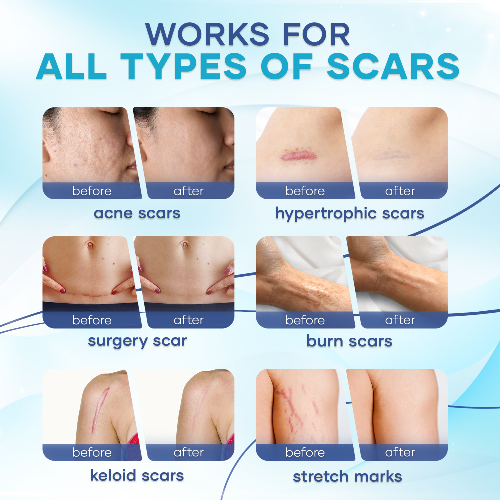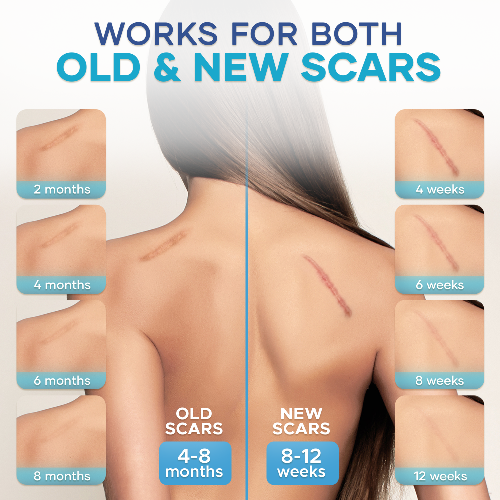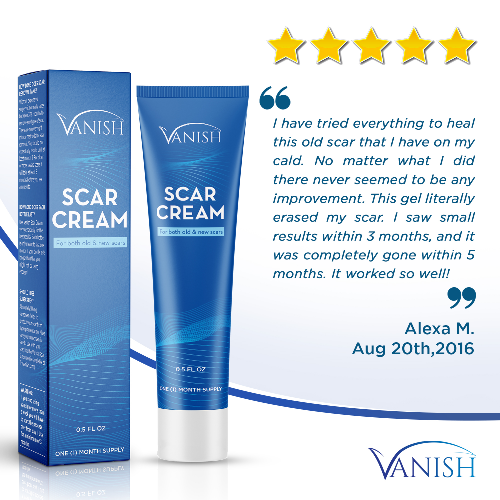 💙 Works for all scar types
💙 For both old & new scars
🌱 Pure, organic ingredients

⚡ 3x faster than the next brand
⭐ Over 5,300 five star reviews
✈️ Free 2-day shipping
🔒 Safe, secure checkout
100% Money Back Guarantee

💙 Works for all scar types
💙 For both old & new scars
🌱 Pure, organic ingredients

⚡ 3x faster than the next brand
⭐ Over 5,300 five star reviews
✈️ Free 2-day shipping
🔒 Safe, secure checkout
Fast, clinically proven results

When you apply Vanish our clinically proven silicone-based scar cream creates an invisible, protective outer shell while working beneath the surface to diminish your scar's appearance and restore skin to a more natural texture and color.




The 8 pure, natural ingredients help to restore normal collagen levels and reverse hyperpigmentation (discoloration), while flattening and softening the scar's appearance.





Don't believe us? We ran a double-blind clinical study with 120 participants. One group was given a placebo, and the other was given Vanish.




Here are the results:

91%

saw their scar fade

94%

saw skin color return to normal

97%

saw the scar flatten to normal skin level

99%

felt more confident in their own skin




So how long does this actually take?

Month 1:

"Does this thing even work?"

Month 2:

"I think it's fading!"

Month 3:

"Can you even see it any more?"

Month 6:

"Where has this been all my life?"

Month 12:

"It's not even there at all?!"




Want to read the reviews? Click here to see the 5,000+ five star reviews Vanish has received from customers all around the world!

Vanish Scar Cream or laser scar removal surgery?

Thinking of jumping right to a more invasive option? Laser Surgery and Scar Revision surgery are very effective, but can also be very painful and expensive.




We almost always recommend starting with topical scar creams. If after 6-12 months the results aren't satisfactory, it's then time to explore the possibility of surgery. Why do we recommend starting with Vanish?




Because it is typically 1,800% (18x) more expensive to remove a scar using laser surgery or scar revision surgery than it is using a silicone based cream.




Here's how the average prices compare:

Laser Surgery: $2,700

Scar Revision Surgery: $4,000

6 months of Vanish: $180 (or less)




For us it's a no brainer... don't waste money jumping to surgery when you can fix your problems with a significantly cheaper, less invasive solution. Try Vanish first! Worried it won't work for you? Don't be! Every order comes with a 100% money-back guarantee!

Works for both old & new scars

Vanish works for both new & old scars. A scar is considered "old" after 2 years have passed since the scar formed.




Keep in mind that there is no "overnight cure" to scar removal. Anyone promising that is scamming you. Scar removal is a process. Even when you opt for expensive treatments like laser scar removal or scar revisions surgery it still takes a LONG time for any scar to heal.




So how long does it actually take? Our clinical studies show that new scars should begin to see results in 4-8 weeks, and old scars should begin to see results in about 8-12 weeks. It's impossible to predict how long it will take to completely fade a scar. Why? Because every case is different. Based on our studies it can take anywhere from 2 months to 18 months, depending on the age and severity of the scar.




No matter how old your scar is the longer you wait to get started, the longer it will take to remove your scar. So don't delay any longer! Take advantage of this sale to start your journey today. as the ancient Chinese proverb says: "The best time to plant a tree was 20 years ago. The second best time is today."




Ready to get started? Click here to claim today's limited-time deal!

Infused with powerful, natural ingredients

We only use pure, organic ingredients that are clinically proven to fade scar appearance. Some of our more recognized ingredients include our patented Medical-Grade Silicone Blend, Onion Extract, Vitamin C Serum, Aloe Butter, and Raw Honey.




Want to see the full list? Click here for a detailed description of why each ingredient is so powerful and important.

Safe for sensitive skin, kids, & nursing mothers

Unlike other scar gels that cause rashes, itchiness, and discomfort Vanish is designed for extremely sensitive skin. We created our organic ingredient blend so that burn victims could easily apply Vanish without any discomfort. In other words, Vanish is designed for the most sensitive skin possible.




We also clinically tested our formula to ensure that it is safe for children and nursing mothers.




Ready to get started? Click here to claim today's limited-time deal!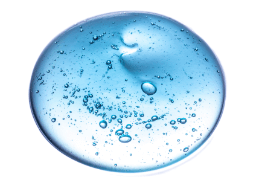 Medical-Grade Silicone
Hydrates scar tissue and helps to restore normal collagen levels to the scar area (abnormal collagen levels is what causes scarring). When applied to your skin the bio-adhesive gel creates an invisible, protective outer shell while working beneath the surface to diminish your scar's appearance and restore skin to a more natural texture and color.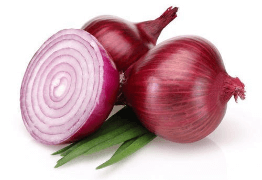 Organic Onion Extract
Onion extract is clinically proven to significantly improve the overall appearance, redness, softness, and smoothness of scars.
FACT: Non-organic onion extract is the ONLY scar reducing ingredient in Mederma. Why stop at just using onion extract on your scars? Vanish uses all 8 of the top 8 scar removal ingredients - not just one.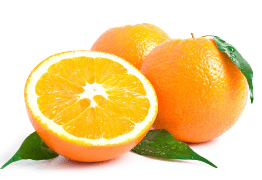 Organic Vitamin C
Your skin cells use Vitamin C to protect from the stress caused by UV rays, which can help stop your scar from changing colors (hyperpigmentation). Your skin also needs Vitamin C to restore natural collagen. Too much (or too little) collagen being released during the healing process is what causes scarring. Vitamin C helps bring those levels back to normal.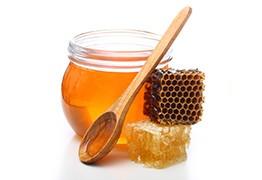 Organic Raw Honey
Honey is one of nature's most revered skin remedies. Thanks to its antibacterial and antiseptic properties, it helps oily and acne-prone skin. Honey is also a natural humectant, so it helps keep the skin moist but not oily. This is one of the key ingredients we use to prevent Vanish from causing breakouts, and to make sure our scar gel is safe for sensitive skin.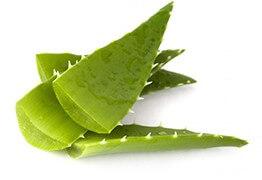 Organic Aloe Butter
Aloe Butter helps to boost your body's natural collagen production and elastin fiber production, reduce inflammation, and boost your natural immune response. Organic Aloe Butter also soothes your skin and aids in drawing Vanish's other ingredients into your skin. Like all of our other ingredients the result is multiplied when combined with the other 7 ingredients.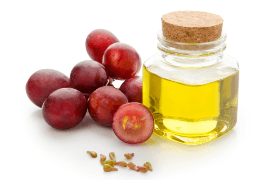 Organic Grapeseed
Grape Seed Extract is a great source of anti-oxidants, Vitamin C, and Vitamin E. It helps to protect the scar area from harmful irritants such as UV light, pollution, sun damage, smoke, and free radicals. By doing this it helps to prevent hyperpigmentation (that's when your scar changes color).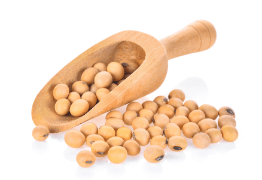 Organic Soy Extract
Normally only found in high levels in younger skin, and is one of the reasons for the phrase "baby-smooth skin". When scars form the skin generally becomes stiff and hard. Soy extract helps to fight this by increasing your skin's hydration and elasticity, which helps smooth and flatten your scar.
Get yours
today

before stock runs out!